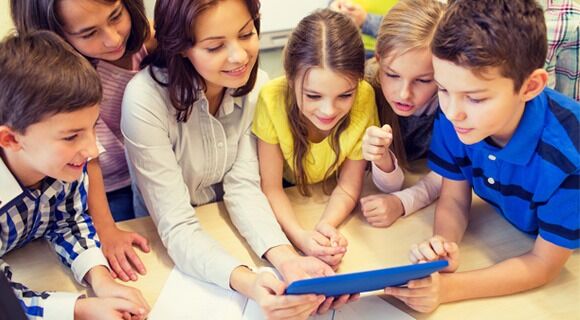 Need to improve the SEO of your website?
You are in the right place !
Belmont Web is a Swiss digital agency specializing in the creation of user-oriented websites and their management.
Natural referencing , SEO , digital communication and web marketing are at the heart of our business.
With us, you will find efficient solutions to sustainably improve your company's visibility on the web . Let's work together to quickly reach your goals .
Belmont Web is a digital transformation agency that has been helping SMEs achieve their digital goals since 2018.
We provide strategies, model impactful concepts, and develop web solutions that help your business succeed online and beyond.